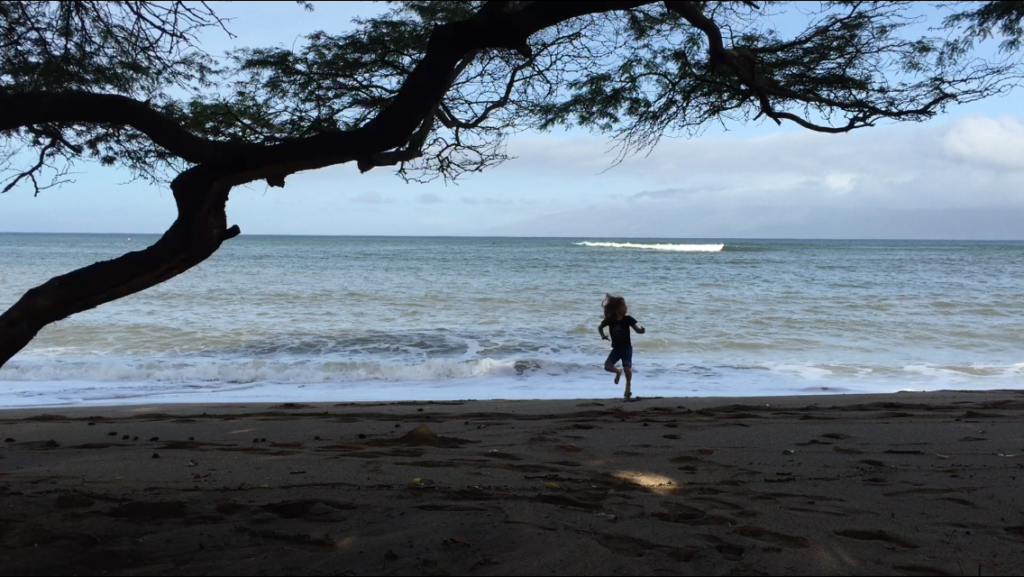 Are you ready for a shift?

Maybe you'd like to start small; taking on a new challenge or building your resilience. Or you might be ready for a major change, either in your career or in your life. 

How will transformation look for you? What will your life be like? Just imagine for a moment; when you are able to move forward how will your life be different? Let's take away what's holding you back.

We all need a champion to support us through changes. Give yourself permission to take the next step. Gain the clarity to move ahead in life instead of letting questioning, uncertainty, doubt drain your energy. 


If you would like to explore how to brighten your path, or are just curious about coaching,  contact me to schedule a complimentary discovery session.