Barbara Alfors Coaching – Reflecting your truth to help you become who you were meant to be.
About
Barbara Alfors has been trained by both boas partners and CTI, the oldest coach training company in the country.
Barbara is a CTI co-active coach and holds a boas pcc certification as well as an ACC (Associate Certified Coach) from ICF, the International Coach Federation.
Barbara is also a registered architect with 20 years experience in custom homes.
Contact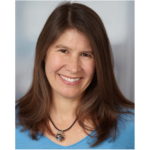 barbaraalfors.com
310-315-3600
info@barbaraalfors.com