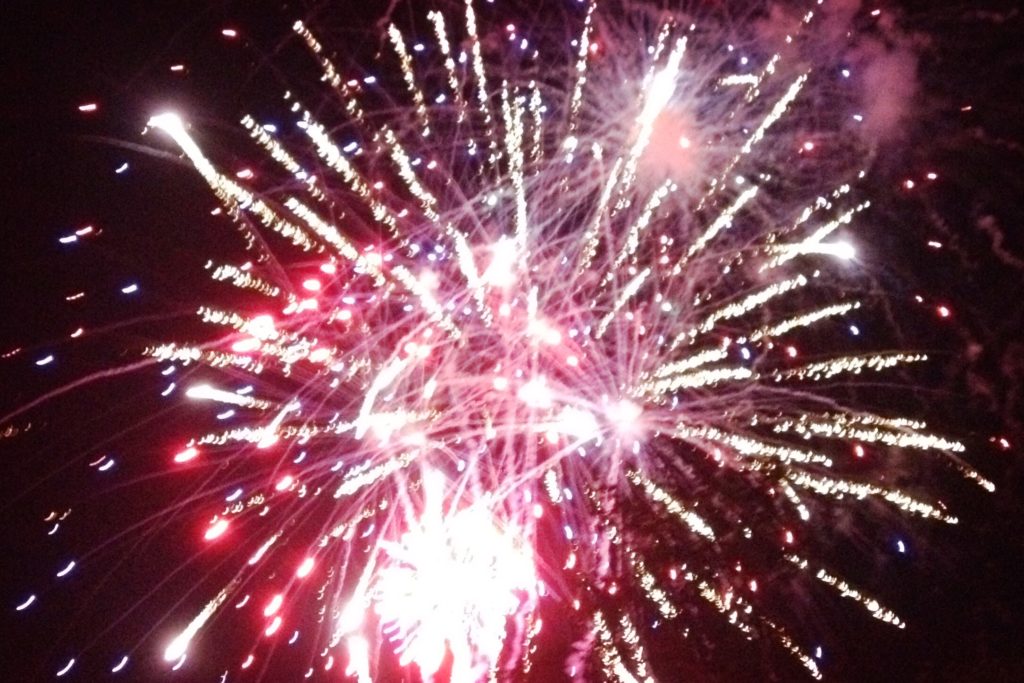 There's so much going on right now, it can be easy to get lost in the turbulence. And as we move into a big shift here in the US, it's a good time to revisit the meaning we are making for ourselves.
What does that mean? Maybe it's just a pause to consider what is important. There are messages constantly bombarding us from the news, social media, friends and family, and it's tempting to adopt some of these messages without taking the time for introspection.
Are we questioning ourselves enough?
Humans make meaning of everything, all the time. And it's important to realize that we can choose what meaning to make, and be more conscious about it. And it's also essential to realize we might be wrong, or be thinking from a limited perspective.
Questioning ourselves is critical in this process – why have we decided to make a certain meaning? What additional perspectives are worth considering?
If you would like to explore how to question yourself, find your own meaning, or are just curious about coaching, contact me to schedule a complimentary discovery session.

#Coaching #QuestionYourBeliefs #Mindfulness #Shift #Transformation