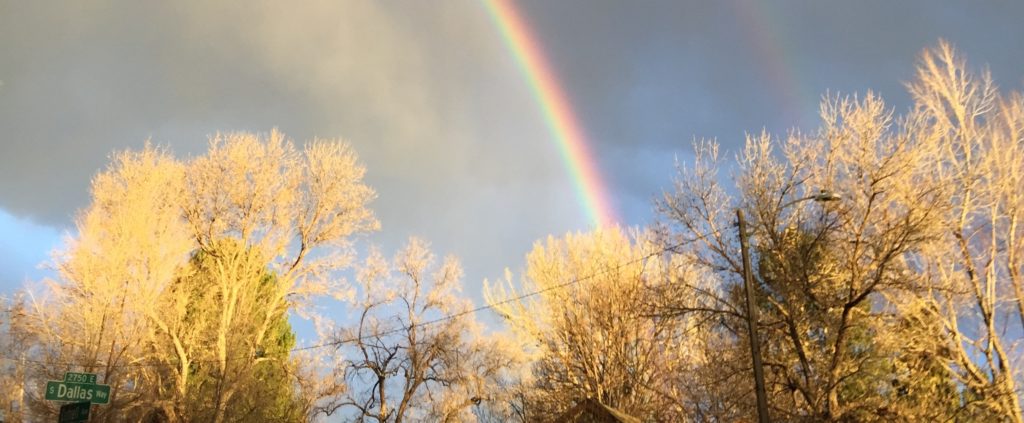 It seems that one of the most valuable things for many people right now is connection. I'm noticing that with everyone in a state of uncertainty, not knowing how long we will have to "stay at home," and not knowing what changes there will be in the coming months and years.

Sometimes you just need someone to be there to listen to you!

I want to help out if anyone needs someone to listen; I've created a meetup group that will have zoom calls where we can help support each other. Join here: https://www.meetup.com/Denver-Connection-and-Support-Meetup/ and I hope to see you at one of the events!

Drop me a line if you have any questions or suggestions, or just want to talk. info@barbaraalfors.com

Sending love to everyone!