About
Barbara Alfors was trained by both boas partners and CTI, the oldest coach training company in the country.
Barbara is a CTI co-active coach and holds a boas pcc certification as well as an PCC (Professional Certified Coach) from ICF, the International Coach Federation.
Barbara has also been a registered architect with 20 years experience in custom homes.
Contact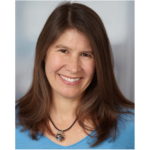 barbaraalfors.com
310-315-3600
info@barbaraalfors.com